That Translate Into Long-Lasting Memories
Our Belief
The more we see ourselves in the world, the better the world will be. 2020 taught us a valuable lesson of getting outside the comforts of our own bubbles and truly coming together in unity (community) to better understand how we impact everyone around us.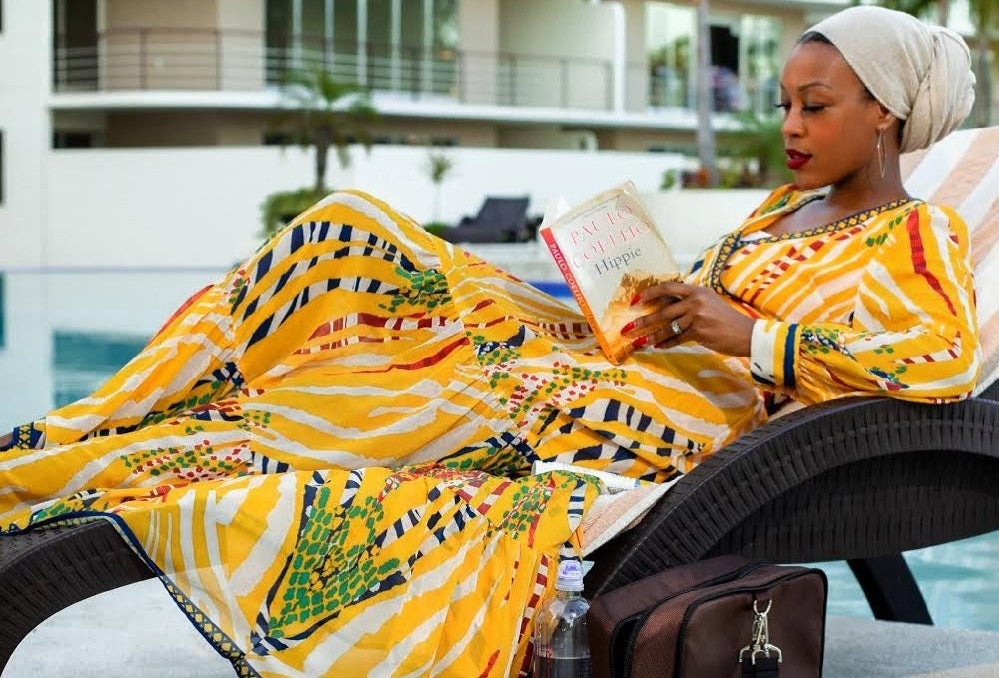 Debut: The Expat Bag
This patent-pending design was created by Founder and CEO of The Takeoff Collection, Imani Bashir. As a mother who gave birth abroad, has lived in 4 countries, & traveled with her son extensively since he was 6 weeks old, her purpose is to provide travelers and parents with the most effective multifunctional bags on the market--to help lessen the stress of the get up and go.
SHOP NOW


SHOP OUR collection
Travel the world with The Takeoff Collection. Fast Shipping. Easy, Stress-Free Returns.
made with kids in mind
To create a seamless travel experience on the journey that doesn't compromise the joy of getting to the destination. Traveling, by our definition, means going anywhere outside of your own home, including grandma's house. We will provide travel goods that elicit a more stress-free practice of taking children anywhere in the world.
discover more
Stylish
The Expat Bag takes traveling in style to the next level. It was created intentionally with gender neutrality and offers a uniqueness that makes the duffle easily identifiable no matter where you're going.
waterproof design
The Expat Bag is the ultimate poolside pal. You can certainly pack your towel, sunscreen, while also having your snacks on deck with our insulated feature!

Insulated like a lunch box
As a mom and a travel snacker, the purpose serves for someone that may need to travel with baby bottles, snacks/food, medicines that require a certain temperature, etc.